Aluminium Gutters
Download the Stalco Gutter Profiles information (PDF).
Ogee Gutter Aluminium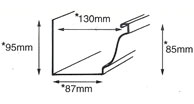 Ogee gutter will give your home that colonial look popular with heritage style buildings. Different in appearance from traditional gutters with its inverted curved features and slim sharp lines, it is ideal for gutter replacements where you require a different look. Available in steel or our long life aluminium that provides real value for just a little more.
Flowmore Gutter Aluminium
Flowmore is a large capacity, high flow gutter system that is both stylish and functional for large roof areas and long runs to down pipes. In strong high tensile aluminium, it is a durable choice for large homes, duplexes and housing units, with easy installation features due to its light weight. It is the ideal choice on two story homes and multistory buildings where regular maintenance is difficult.
Fascia Gutter Aluminium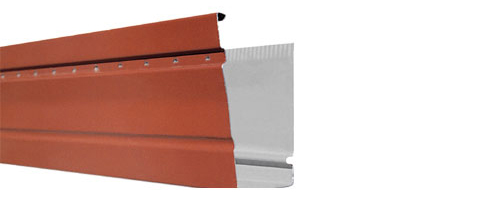 Fascia Gutter is a deep gutter system that provides both an attractive fascia and functional gutter in one. In a strong high tensile aluminium, it can be extruded in very long lengths (continuous).
Fascia Cover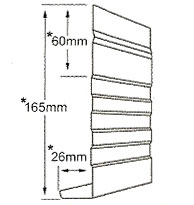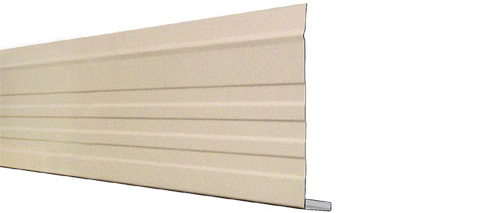 Fascia Cover revitalises the appearance of old timber Fascia Boards, saving you time and most importantly the costs of repainting.
Click here for a hassle free quote